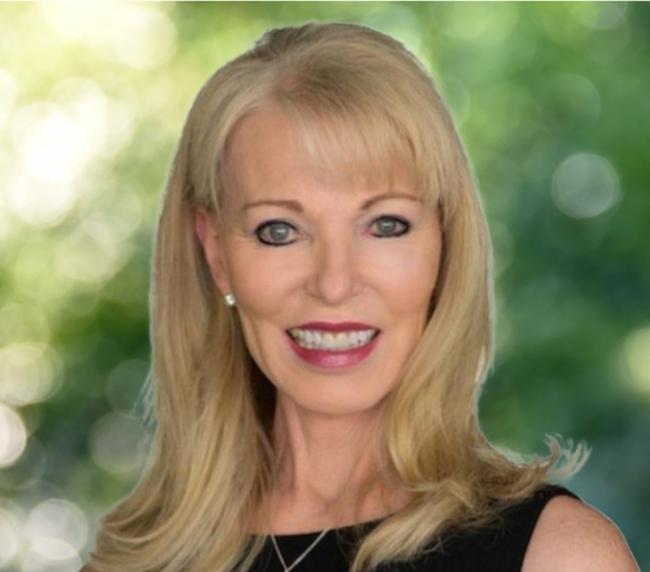 Linda Craft
CEO
"Working with Linda Craft and her associates was one of the easiest and most pleasant experiences I've had."
 – AUDREY BAILEY
About Linda
Linda Craft: Guiding Raleigh's Real Estate Dreams with Expertise and Care 
Welcome to the world of Linda Craft, a visionary leader and CEO at Linda Craft Team Realtors. With a rich legacy dating back to 1985, Linda Craft Team Realtors is a distinguished woman-owned boutique real estate brokerage that has been an integral part of Raleigh's real estate landscape. Linda Craft's unparalleled expertise and her team's commitment to excellence have made them the go-to choice for buyers, sellers, and those embarking on relocations in the vibrant Triangle area.
Linda's leadership fuels a team of specialists who are not only adept at catering to your diverse real estate needs but also at empowering you throughout every step of your journey. Over the years, Linda and her handpicked agents have demonstrated their prowess by successfully selling more than 10,000 homes, amounting to a staggering $2.2 billion in value. This extraordinary achievement has earned Linda Craft Team Realtors a remarkable array of accolades, including recognition as one of the Top 25 Women-Owned Businesses by Triangle Business Journal, being celebrated among the Best Places to Work, and securing a spot in the prestigious list of Top 25 Real Estate Firms in the Triangle.
Linda's unwavering dedication has also led to her induction into the North Carolina Women Business Owners Hall of Fame, a testament to the enduring relationships she fosters with clients who return, year after year, and refer their friends. At the heart of Linda's approach lies her signature "Mission-Driven Culture of Legendary Service," a philosophy that has garnered attention in esteemed publications like Woman Entrepreneur Magazine.
Beyond her real estate prowess, Linda Craft is deeply committed to giving back to the community that has embraced her team. Supporting over 100 organizations and events, including prominent endeavors like the Triangle Red Cross Ball and Note in the Pocket, Linda and her team exemplify their commitment to the betterment of Raleigh's society.
But that's not all—Linda's dedication extends even further. She joyfully engages with the community through initiatives such as community-wide shredding events, Red Cross Blood Drives, heartwarming photos with Santa during festive seasons, and providing free moving trucks that also serve charitable causes.
If you're seeking a well-rounded real estate professional whose passion for the Triangle area is rivaled only by her dedication to exceptional service, look no further. Linda Craft and her team of experts stand ready to make your real estate aspirations a resounding success. Join Linda Craft Team Realtors on your journey towards real estate excellence and experience a level of commitment that transcends the ordinary.
Get in touch with us today so we can put our experience to work for you!