Average Home Value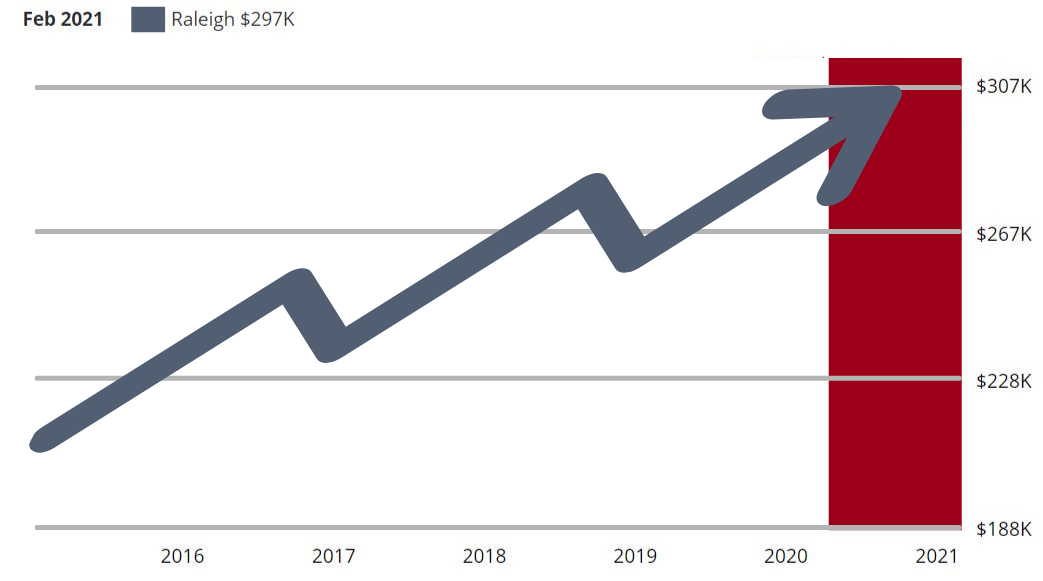 Want to Know How Much Your Home Value Has Increased?
Linda Craft Team Realtors's 2020 Sold Report
We've Been Making a Great Impression
In 2020 we sold over 300 Triangle Area Homes
We ran over 10 million ads online
Over 700,000 Unique Page Views for LindaCraft.com
We Increased Our Sales by 24% This Year
The Triangle's 2020 Highest Selling Properties
Ready to make a move in 2021?
Looking back on 2020, there were certainly highs and lows, but we are ready to make 2021 your best year yet. If you are ready to make a move, give us a call!